CLAMY CLITORIS STIMULATOR
Regular price
Sale price
390 DKK
Unit price
per
7 different intensities

Body-safe silicone and ABS

Easy to clean

Waterproof

Rechargeable

Pulsating
The cutest little vacuum vibrator shaped like a small seashell
Let the pulsating air waves from Clamy flow through you and provide the ultimate clitoris stimulation. Clamy is a clitoris stimulator that works by realising air waves instead of vibrations towards the clitoris. By doing this, you can stimulate both the visible part of the clitoris, but also the non-visible part, as the air waves travel up through the clitoris arms that extend into the pelvis. This makes the sensation even more intense, so when you climax with Clamy, it will feel like being washed over by a wave of pleasure.
Clamy is made of silky soft silicone with a small, ergonomic design, so you can easily shift it around and discover your perfect spot. The advantage of a slightly smaller stimulator than, for example, the Satisfyer Pro, is that the smaller opening provides a more precise stimulation - so you can really feel when you have found the right spot.
Clamy is also waterproof, so you can experiment with taking it into the bath and feel how the water transforms the air waves. At the same time, cleaning becomes even easier - Just grab some toy cleaner or a mild, antibacterial soap when you're in the bath, so you can clean quickly and easily after use.
Experience how the pulsating and sucking force with 7 different intensity levels moves deeper and stimulates the inner part of the clitoris! Use Clamy with a water-based lubricant, for an even nicer, sliding sensation.
Measurements:
6.4 x 5.5 cm
Why buy Clamy?
Clamy is the perfect stimulator for both beginners and experienced users, thanks to its small and ergonomic shape. Pulsating air waves flow from the small opening, providing a precise and intense stimulation, so you'll never be in doubt when you hit the right spot. In addition, Clamy is:
Made of body-safe, medical grade silicone and ABS
Waterproof
Charges with the included USB charger
Compatible with water-based lubricant
If you want to learn a little more about vacuum vibrators, you can read our guide here.
Discreet delivery & return policy

Although we want to remove the taboo of buying sex toys, we still respect your privacy. Not everyone wants to advertise their online purchase. That's why we deliver in an anonymous cardboard box without a logo.

If you have any questions or need help with delivery, feel free to write to us under "Contact".

You have a 30-day right of withdrawal when shopping at PEECH. This applies to the purchase of all goods. Is there a problem with the product you received? Write us and we can find a solution.
We deliver with DAO and BRING to both home addresses and pickup points, and strive to dispatch orders no later than the day after they are placed. We have free shipping on all purchases over 500 DKK to a pick up point, and over 800 DKK directly to your door. Otherwise, shipping costs only from 39 DKK.

For purchases over 800 kr you also receive a free glass dildo handmade in brushed borosilicate glass and an accompanying PEECH storage bag worth 330 kr.
Easy, secure and fast payment

At Peech you can pay with all major credit cards including Mastercard, Dankort, Visa, American express and many others.

In addition, you can pay with Mobilepay for easy and fast checkout.

You can also choose to pay with Viabill directly in the checkout and divide your payment into 10 manageable chunks with no interest or additional costs.

All payments are handled securely, encrypted and in compliance with applicable legislation
About Peech

Peech is a webshop that sells sex toys under the mantra "small but good". Through a curated quality selection, we convey the products we believe are of high enough quality.

At PEECH, health and well-being forms the framework of our vision. We want to help nuance the perception and existing image of sex toys by asking questions such as: who sex toys are for, how a vibrator can be used and whether it is necessary to sort our products by gender.

At Peech buying or reading about sex toys should not be embarrassing or taboo. PEECH is here so that you can safely explore your sexuality and curiously learn more about it and you.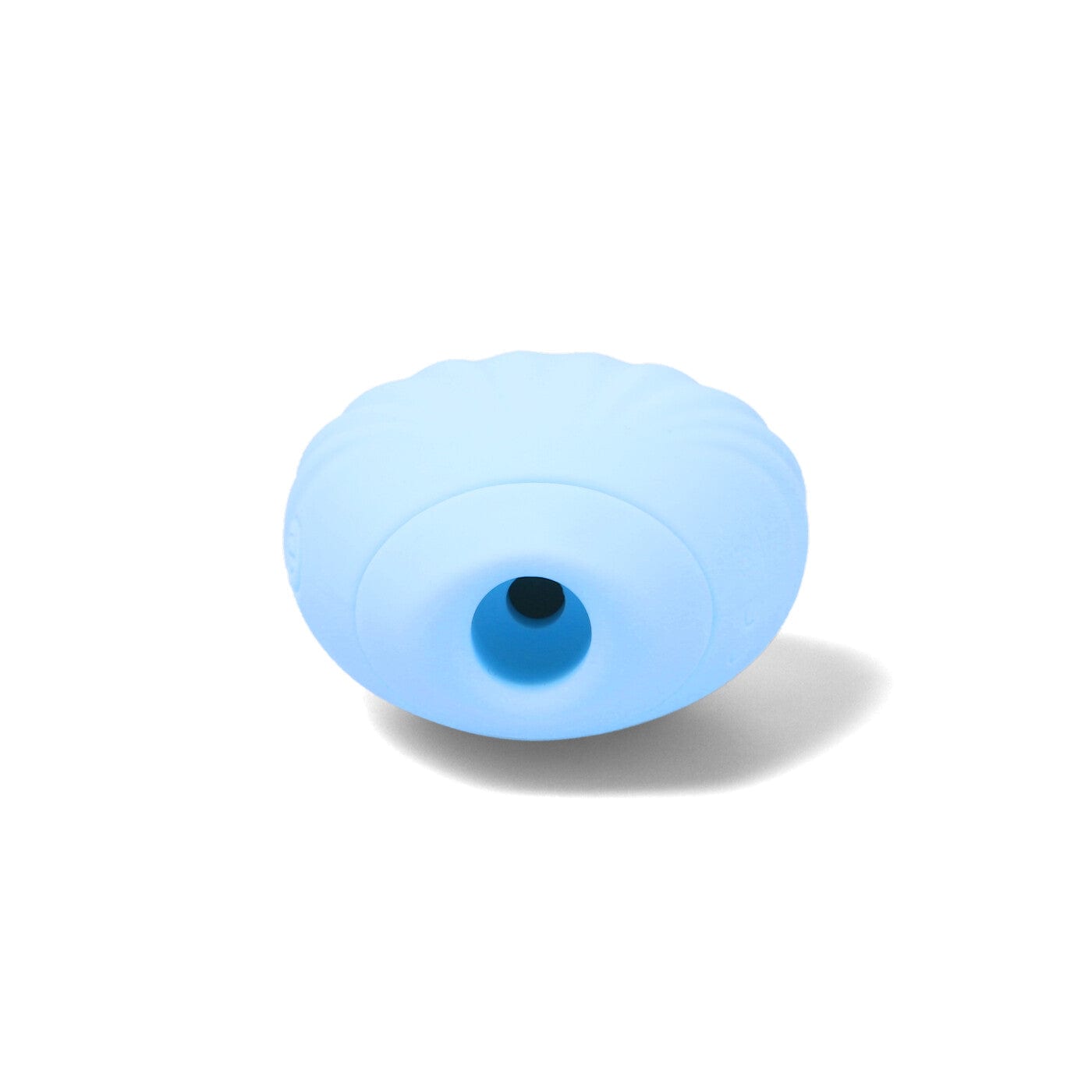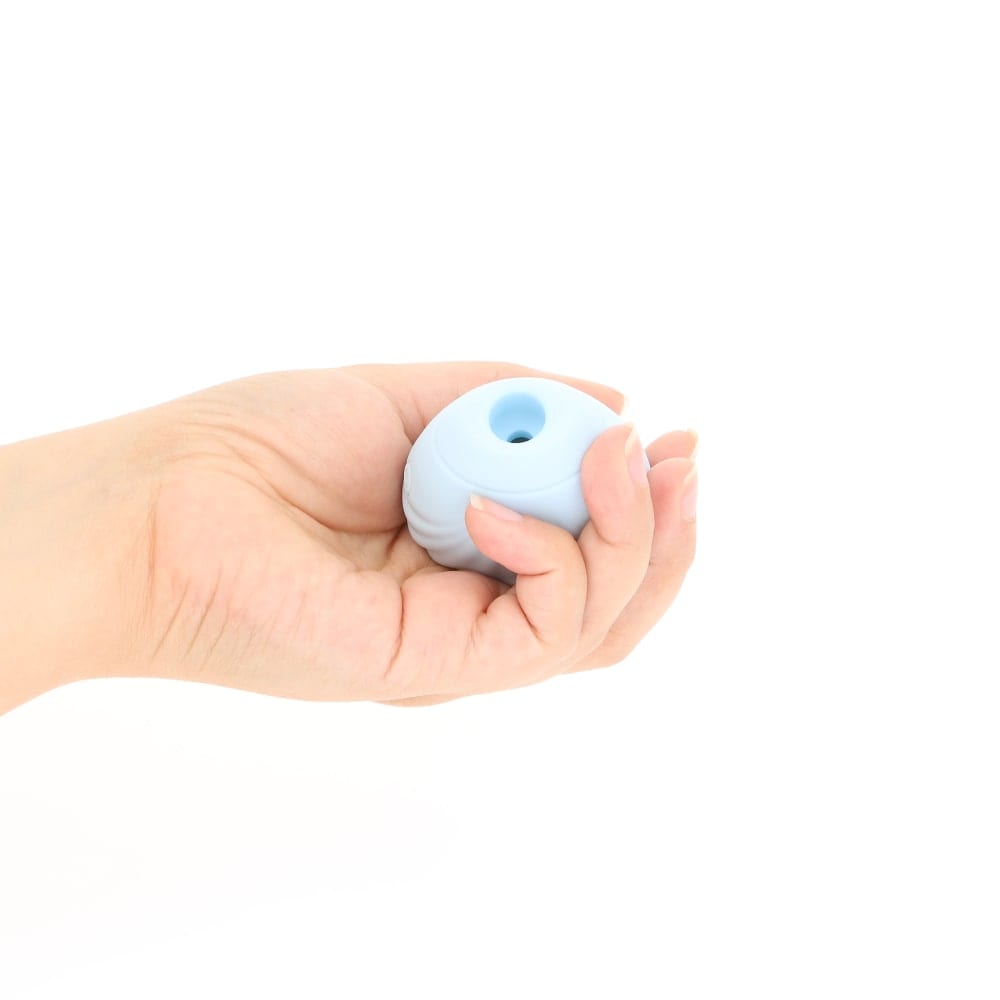 Peech
At Peech, our vision is to break down the taboo surrounding sextoys and which people are able to use it, as well as nuancing the perception of wellness and pleasure. Sextoys and masturbation should be a natural part of everyday life regardless of gender, age or sexuality. With neutral and versatile products, Peech allows you to unleash your desire, and explore yourself exactly how you want.
View all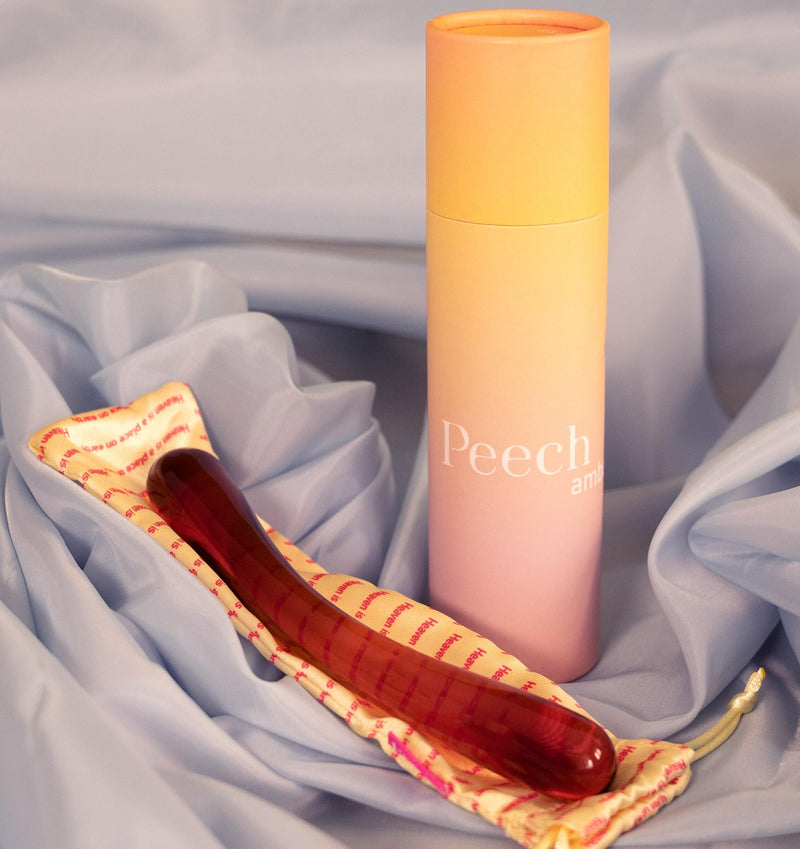 Why buy a vacuum vibrator?
Suction, pulsator, clitoris stimulator or vacuum vibrator. A beloved child has many names. But to understand how it works, it's nice to have a little anatomy lesson first. The clitoris is often associated with the outer part, but most of the clitoris is actually located inside the pelvis. During you're aroused, blood flows to the clitoris and labia minora, also known as the inner lips of the vulva. This extra blood flow makes the clitoris sensitive, and with enough continued stimulation, a person with a clitoris can experience an orgasm.
Vacuum vibrators for clitoral stimulation work because they provide what many people feel is just the right amount of stimulation, in just the right place. Vacuum vibrators can create a feeling of someone else's mouth creating pressure around the clitoris.
Because they are designed to surround the clitoris, clitoris stimulators give a different sensation than a vibrator. Vibrators stimulate the tip of the clitoris through direct contact. The tip is the part some people find the most sensitive. Many people may even experience this concentrated and direct vibrating massage as overwhelming and sometimes uncomfortable.
Vacuum vibrators differ by not giving direct stimulation on the clitoris itself, but instead enveloping it. This gives a deeper, but often more natural and pleasant stimulation of not only the visible part of the clitoris, but also the inner part, through the pulsating pressure waves.