Regular price
Sale price
975 DKK
Unit price
per
Clear quartz crystal

Compatible with all types of lube

100 % natural stone
Large handmade dildo in clear crystal
This wand can be used both as dildo and for massaging the whole body.
Some believe that crystals have a special power and energy that they pass on to the body. This dildo is made of klar quartz, it is transparent and without color. This crystal is particularly good for healing, purifying and creating harmony. It neutralizes, regulates and provides energy. The crystal improves concentration and provides balance to the body. It can receive and energize other crystals.

The varies in thickness, therefore you can introduce either the thick or thin end.
The crystal is 100% natural, free from harmful chemicals, silicone and BPA. The is unique in its shape, size and color. It is important to store its crystal dildo safely. The is handmade and may have minor imperfections from the crystal. Therefore, take good care of your crystal dildo. Fractures and unevenness can occur in the stone, and if you drop it, it can break. Clean your dildo thoroughly and always check it for fractures before introducing it.
The measures 17 cm x 4 cm x 2 cm.
Made of 100% natural material
No chemicals, silicone or plastic
Handmade
Crystal is not only for dildos. At Peech you can also get crystal butt plug and face roll.
Discreet delivery & return policy

Although we want to remove the taboo of buying sex toys, we still respect your privacy. Not everyone wants to advertise their online purchase. That's why we deliver in an anonymous cardboard box without a logo.

If you have any questions or need help with delivery, feel free to write to us under "Contact".

You have a 30-day right of withdrawal when shopping at PEECH. This applies to the purchase of all goods. Is there a problem with the product you received? Write us and we can find a solution.
We deliver with DAO and BRING to both home addresses and pickup points, and strive to dispatch orders no later than the day after they are placed. We have free shipping on all purchases over 500 DKK to a pick up point, and over 800 DKK directly to your door. Otherwise, shipping costs only from 39 DKK.

For purchases over 800 kr you also receive a free glass dildo handmade in brushed borosilicate glass and an accompanying PEECH storage bag worth 330 kr.
Easy, secure and fast payment

At Peech you can pay with all major credit cards including Mastercard, Dankort, Visa, American express and many others.

In addition, you can pay with Mobilepay for easy and fast checkout.

You can also choose to pay with Viabill directly in the checkout and divide your payment into 10 manageable chunks with no interest or additional costs.

All payments are handled securely, encrypted and in compliance with applicable legislation
About Peech

Peech is a webshop that sells sex toys under the mantra "small but good". Through a curated quality selection, we convey the products we believe are of high enough quality.

At PEECH, health and well-being forms the framework of our vision. We want to help nuance the perception and existing image of sex toys by asking questions such as: who sex toys are for, how a vibrator can be used and whether it is necessary to sort our products by gender.

At Peech buying or reading about sex toys should not be embarrassing or taboo. PEECH is here so that you can safely explore your sexuality and curiously learn more about it and you.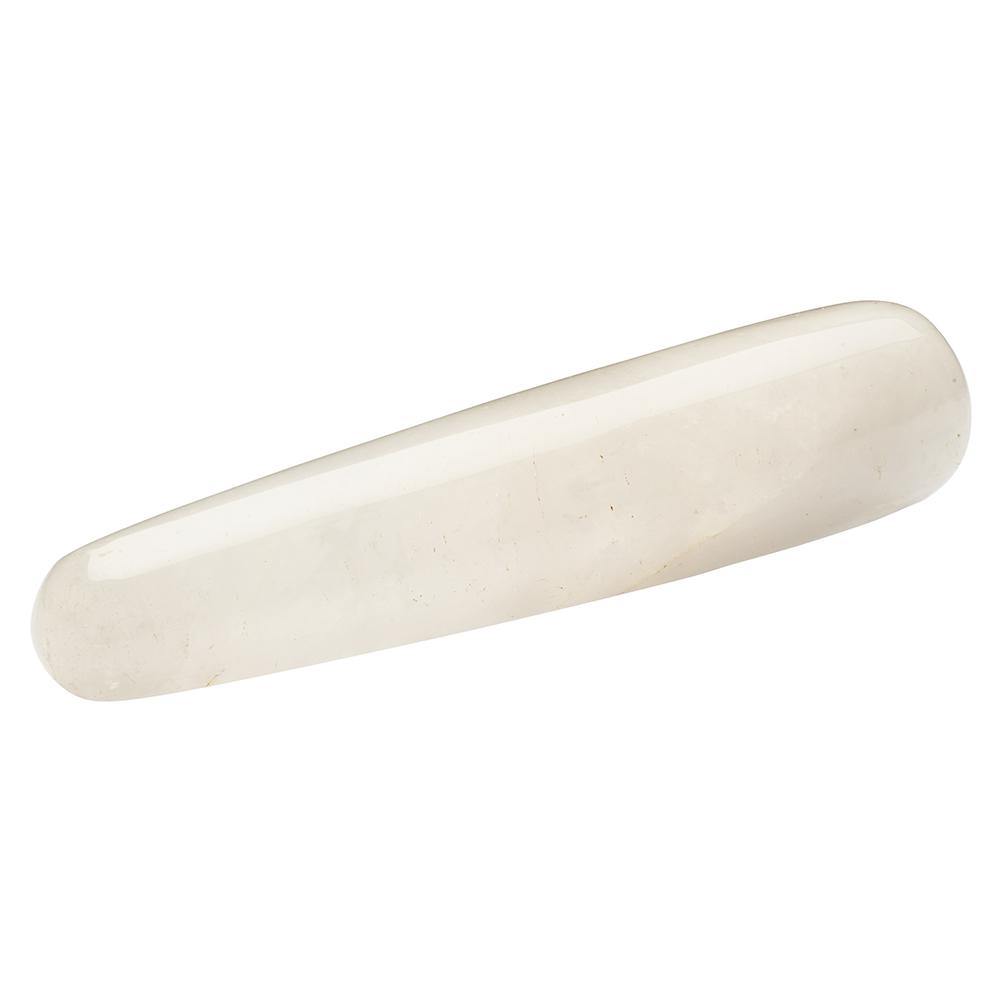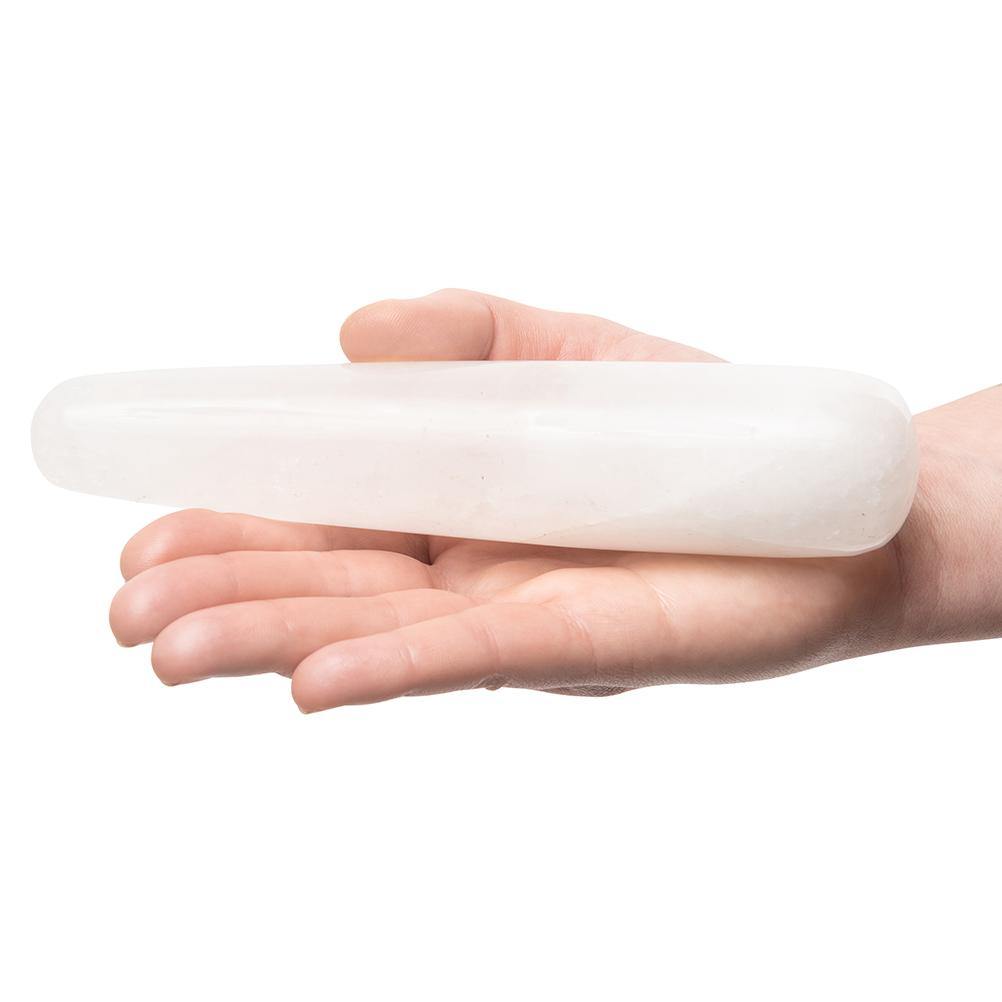 La Gemmes
Crystals from La Gemmes are the perfect gift for yourself. Restore your energy, train your pelvic floor or strengthen your sex life.
Crystals and gemstones are known to be healing and energy-creating.
All La Gemme stones are 100% natural and free of harmful chemicals, silicones and BPA. They are handmade so that each stone is unique in shape, size and color, and the small 'imperfections' help to make the stones perfect. Be careful when storing your crystal. It may break.
View all